" You want a review?I think you already knowThis book is awesome " Annabeth said.
"Trust me on this. Riordan and Disappointment can never be in the same sentence. That Dude sure knows how to satiate your hunger for humor, actions and myths. I'm so sure that half of the time I guffawed when I read the book. Thee adventures the characters went through were so much fun to read about. I will sure smash those heads who says "Grr. Isn't it a middle grade series?" SO? WHAT IS YOUR DAMN PROBLEM?

Here comes our great-great-great Apollo as a pathetic whiny teeny mortal. The poetry sense, the godly powers, the memory of 173635333374639427226 years, the sun chariot and everything was pulled from him when he was thrown into the dump yard. He was dumped by his father Zeus back in the first book. In here, with the little bit pieces of a prophecy, Apollo sets his journey with the great inventor Leo and his princess whom he rescued from the island, Calypso. Boy! what an incredible team you have there, Apollo. HURRAY!

Nothing can change Apollo EVER. As always, he was so full of himself. Half of the time, his mind was dancing around the thoughts like 1. How dare you teeny little mortal mock me, I will blast you into dust when I have my godly powers. 2. Yes. You should grovel at my feet singing my praise for the limerick I just wrote.

Like every Riordan's book, this was filled with quests, prohecies, hilarious situations, dumb monsters, witty and diverse characters which made my heart burst into happiness." Janani said.
" I miss Nico and Will so much *sobbing " Grace B said.
"4.5 stelline.

Ho amato tutto, Zio Rick non delude mai!
Mi è piaciuto continuare a seguire le avventure di Apollo e Meg, così come conoscere nuovi personaggi come Emmie e Jo e nuove creature come i grifoni.
Il ritorno di alcuni dei miei personaggi preferiti ovviamente mi ha entusiasmato! Adoro scoprire nuovi dettagli della vita di Apollo, legati al suo passato.

La scrittura di Rick è sempre semplice e scorrevole, ironica e leggera. Ho amato come Rick inserisca personaggi della comunità LGBT con naturalezza, com'è giusto che sia.

Devo ammettere che però continuo a preferire Magnus Chase, per ora. " Gabry said.
"I had been debating for a night what rating I would give this one, and I settled on 4.75 stars (even though I put 5).

This book got REALLY GOOD REALLY FAST, it was just the very beginning that was sluggish to me. I got 35 pages in and actually put it down for the rest of the day. But other than that I ABSOLUTELY LOVED IT!

I just want to say LEO. AND CALYPSO. MY BABIES. And Apollo goes through some serious character development in this one and I absolutely loved it. (Now I only hope he doesn't revert back to his initial ways in the 3rd book.)

And also Emmie and Josephine and Georgina oh my goodness, MY HEART.

Lastly, I just want to throw out there that I predicted who was going to come back at the last page of the book. Because I'm GETTING GOOD AT THIS PREDICTING THING GUYS! :)" Ashley Nuckles said.
" 3.5 stars!Really enjoyed this sequel, though I did have some issues with it that I will talk about in my wrap-up video. " Melissa said.
" I've planned out my notes for this book to do a review, so that'll be up when it's ready. " Connor said.
"Rating: 5

Riordan showcases once again his best skills: an irresistibly engaging narrator, funny and snarky side characters, embarrassing and dangerous scenarios, and an abundance of humor. Infused with allusion to classical mythology and other historical events, the plot is fast-paced and follows Apollo and his friends through a series of tests and other obstacles: he encounters two admirable former Hunters, a certain glass-eyed toughie and plenty of demigods. Apollo's mis-adventures are engrossing: it isn't all fun and games, in fact Riordan manages to incorporate rather sensitive issues without ever interrupting the story's upbeat momentum.



*sees the expected publication*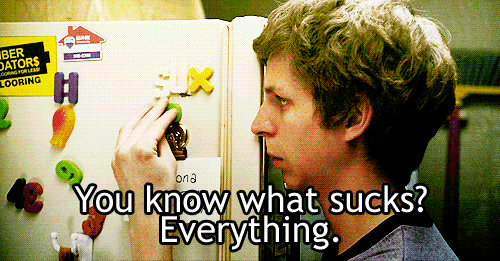 *thinks about The Hidden Oracle*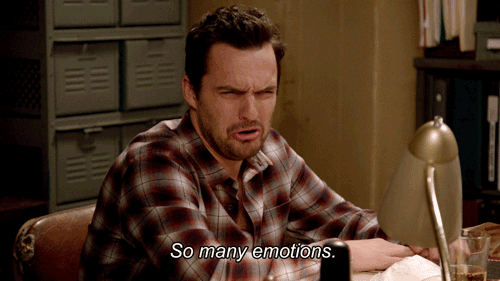 May? May 2017?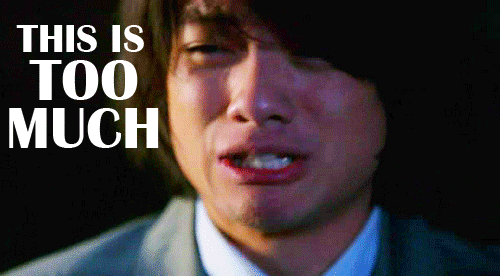 Okay...I can wait. I am totally okay with waiting.

" Anna Smyth said.